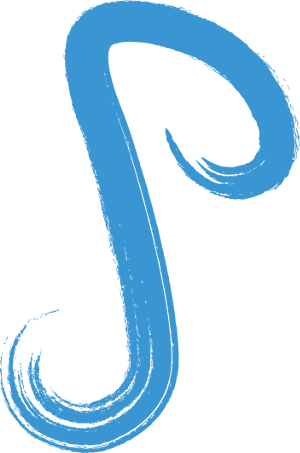 What is the New Smooth Sound?
The New Smooth Sound is a new style of music, combining R&B, pop, and jazz. This style can be broken down into 5 basic qualities. If the music does not have these 5 qualities, it's not New Smooth Sound.
5 Required Qualities of the New Smooth Sound
Music that is built around strong rhythm, especially beatboxing and drums.
There has to be quality backup vocals that fit smoothly into the song.
Musical instruments like the piano and trumpet must be used to add texture and flavor.
Every part of the song must flow smoothly from one part to the next. No crazy surprises or shocks. This includes no overly offensive language.
There must be at least 1 actual singer.
Where did the New Smooth Sound come from?
Introduced to the music industry by me, the New Smooth Sound was born out of my musical history of drums and flowing rhythm. The music style developed naturally as I recorded new songs, especially the Come Girl CD.
Where can I hear a sample of the New Smooth Sound?
A perfect example of the New Smooth Sound would be the song "Something I Meant to Do." You can listen below